Prior Power Solutions Ltd
Stand: PC34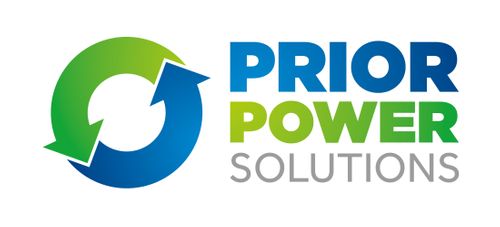 Prior Power Solutions provides extensive engine and equipment repair and maintenance services.
Covering a wide range of markets and applications, we are and authorised dealer for all major engine and equipment manufacturers, stocking and supplying a wide range of parts and engines.
From our extensive based in Great Yarmouth, Norfolk, we are helping our customers adopt the latest in clean energy technology through a range of cleaner diesel, electric, dual fuel and hydrogen technology. In particular the hydrogen-diesel introduction system can be retrofitted to diesel engines and generators and reduce harmful emissions and cut fuel consumption.
Address
Gapton Hall Road
Gapton Hall Industrial Estate
Norfolk
Great Yarmouth
Norfolk
NR31 0NL
United Kingdom