Nynas Bitumen
Stand: PA38 A1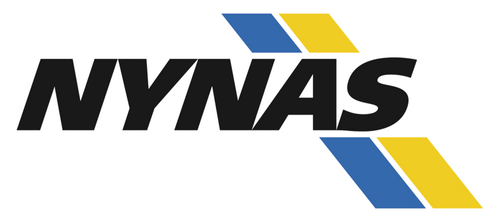 Nynas offers bitumen and naphthenic specialty products for applications that touch people's lives every day, for example in road infrastructure and electrification. Our core competence is to refine heavy molecules into high-performing, long-lasting specialty products. We work closely with customers to create solutions to meet challenges and capture opportunities in the transition to a sustainable society.
After such a long-enforced break from Hillhead, our team is looking forward to renewing acquaintances with our customers and discussing solutions for their long-term needs and requirements. We are especially excited to introduce Nypol RE, our new polymer modified bitumen with a lower carbon footprint along with our full range of bitumen products.
With nearly 100 years in the business, Nynas understands how to develop and deliver long-term, cost-effective, functional solutions.
Address
North Road
Ellesmere Port
South Wirral
CH65 1AJ
United Kingdom