MyNET Security
Stand: RB12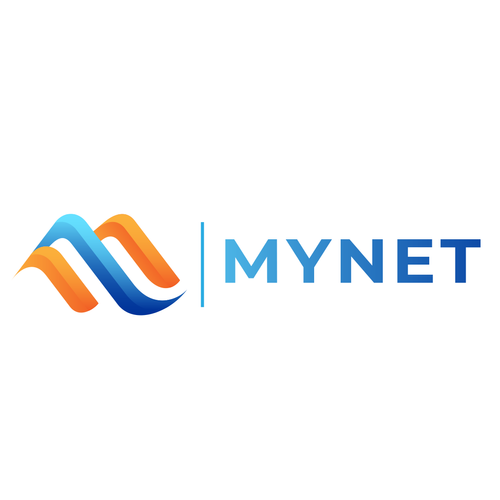 Live, Proactive Video Monitoring and Expert Intervention Services
Built by business for business. Quarry, Construction, and Recycling.
At MYNET we provide a full end-to-end service from design, installation, monitoring and maintenance of industry-leading detection and security technology.
MYNET provides a preventive Security System that detects unwanted trespassers as soon as they enter your premises. Our Early intervention specialists will immediately intervene to stop the damage before it is done.
We know and understand the reality of a break-in is greater than anything stolen. it is the downtime in dealing with the authorities, insurance companies and the associated cost of repairing the damage and replacing what was stolen.
We protect property, create safe workplaces, and ensure business continuity. Our expert Intervention Specialist direct operations remotely from our Monitoring Centre, 24/7, visually verifying intruders and intervening with a live, audio warning to prevent criminal activity from taking place.
We look forward to seeing you at the Hillhead 2022 exhibition!
For more information contact us on
UK (+44) 207 183 4043
IE (+353) 62 69111
Address
205 Lower Richmond Road
London
TW9 4LN
United Kingdom