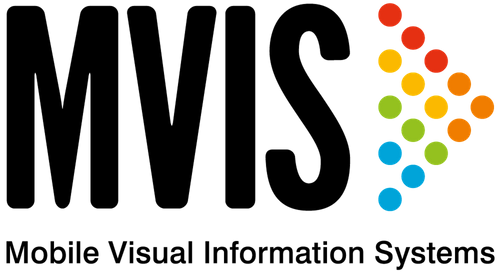 MVIS Ltd are today the UK's most trusted supplier of trailer-based, solar powered technology such as Variable Message Signs (VMS), CCTV, ANPR and Data Collection solutions.
We have national coverage with strategically located depots throughout the UK, so we can continue to deploy our solutions quickly in times of emergency. From major high-speed projects to inner-city works, urban works and events, we have developed a reputation in the industry for outstanding, platinum level service.
Our versatile team are fully trained in Health & Safety and has hiab and slinger signalers for delivery, installation and removal. Depending on their role on-site, our workforce is also always present with the appropriate and relevant CSCS card.
Over the years, we've nurtured a collaborative and people-focused culture that we believe fuels innovation and service. This approach has led to us being recognised with industry awards as well as achieving ISO accreditations that together form an IMS (integrated management system):
Environmental Management, BS EN ISO 14001: 2015
Quality, BS EN ISO 9001: 2015
Health & Safety, BS EN ISO 45001: 2018
Address
Units 6-8, Brookfield Way
Brookfield Industrial Estate
Tansley
Matlock
Derbyshire
DE4 5ND
United Kingdom