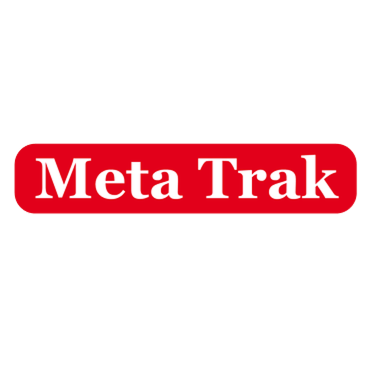 Protect your plant assets against theft with Meta Trak
Talk with our experts about how to protect your assets with Meta Trak's market-leading tracking and immobilisation solutions.
Theft of plant machinery continues to be an issue for businesses resulting in downtime, loss of profit and general inconvenience. Meta Trak offers a broad range of security solutions.
Our most advanced product, Meta Trak Deadlock, is a superior level of S5 insurance approved tracking and integrated immobilisation, where in addition to "NO TAG. NO START" you are able to immobilise your machine via the Meta Trak app when you leave site, preventing unauthorised use.
It also offers:
Live Tracking
24/7 Secure Operating Centre Monitoring
Instant Alerts
Multiple Machine Tracking
Meta Trak solutions are accredited by Thatcham, the industry benchmark for product quality and performance. All our tracking devices are small, discreet, waterproof (IP67) and tamperproof making them suitable for all types of machinery.
Address
Unit 8 The Links
Popham Close
Hanworth
Middlesex
TW13 6JE
United Kingdom