Martin Engineering Ltd
Stand: RA19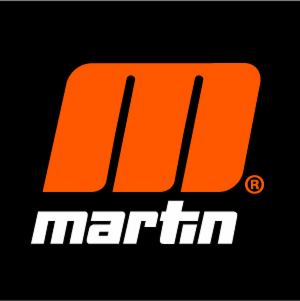 Martin Engineering has a solution for any spillage, blockage or build-up on your processing plant – we help you to improve safety, boost productivity and maximize profit. Whatever the problem, from transfer to discharge, the chances are we've seen it before – and solved it before!
Talk to us about:
Remote monitoring – our pioneering N2® PI system for belt cleaner monitoring predicts when servicing is required and updates you via an app on your mobile device. N2® PI reduces the number of physical inspections, saves time and effort, lessens safety risks and helps control costs.
Ultimate belt cleaning – introducing our revolutionary CleanScrape® 2 secondary belt cleaner and CleanScrape® HD for heavy duty applications. CleanScrape® is the most durable, flexible and versatile belt cleaner on the market.
Transfer point solutions – the latest innovations in safe, efficient material transfer from conveyor belt alignment, support structure and side sealing to chute design and tail pulley protection.
For more information visit www.martin-eng.co.uk or call 0115 9464746.
Address
The Tangent Hub
Unit 33 Weighbridge Road
Shirebrook
Nr Mansfield
NG20 8RX
United Kingdom