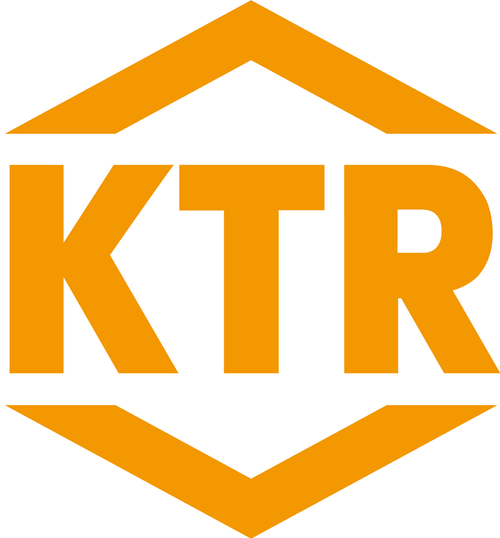 KTR is a global manufacturer of flexible couplings for shaft-to-shaft and diesel flywheel applications. With over 50 years experience, KTR product portfolio has expanded to include industrial brakes, oil/air blast coolers, steel and aluminium tanks, and a range of hydraulic accessories.
Available in both standard and bespoke designs, KTR's range of flange couplings, for connecting hydraulic pumps to diesel engine fly-wheels, are well suited to the demands of mobile and static construction industry applications. KTR is known for producing high quality components; it's MONOLASTIC and BoWex FLE-PA couplings feature on many top screener and crusher designs, as well as a wide range of excavators, diggers, backhoes and other equipment.
KTR also offer a range of bellhousing and pump mounting plates to suit all pump, motor and diesel engine types.
Address
Unit 7, Acorn Business Park
Woodseats Close
Sheffield
S8 0TB
United Kingdom