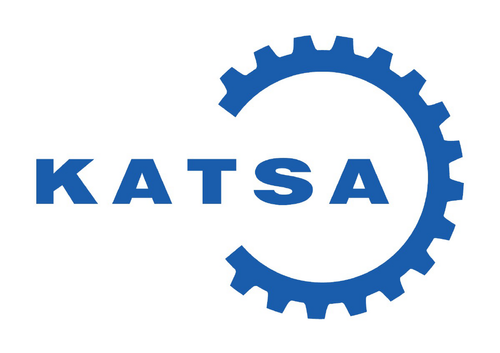 Katsa is a Finnish company specialized in designing and manufacturing Gearboxes, Clutches, Gear components and provide Gearbox Refurbishment- / Modernization Services.
For Mining and Quarrying equipment our offering is:
PTO Clutches for Direct Driven Crushers, Shredders, Grinders: https://www.katsa.fi/brochures/Katsa-PTO350-L350-Clutch-Gearbox-Series/
Drivetrain Transfer Geaboxes and Electric Drivetrain Transmissions for Haulers, Dumpers, Loaders and other heavy utility vehicles: https://www.katsa.fi/brochures/Katsa-Drivetrain-Gearboxes-2022/
Conveyor Drives and Gearboxes: https://www.katsa.fi/brochures/Conveyor-drives/
Turning Devices with high output torques.
Tailored Gearboxes for the most demanding applications.
Katsa Gear Component manufacturing has manufacturing capabilities for gear components up to Ø1500mm including gear grinding and in-house heat treatment. Katsa´s modern machinery includes latest technology in gear component manufacturing, such as 5-axis machining, high-accuracy gear profile & cylindrical grinding and balancing capability for high speed components.
Katsa Service offers a wide range of after-sales services for mechanical power transmission systems. These include spare parts, reverse engineering, gearbox refurbishment and modernization projects
Address
Ilmailunkatu 23
Tampere
33900
Finland