Institute of Quarrying
Stand: H2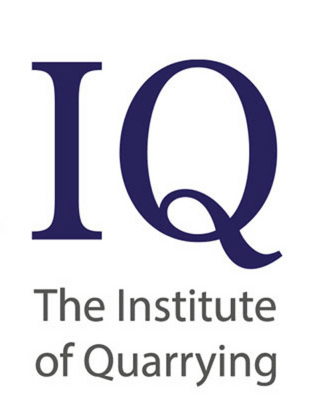 Being an IQ member helps individuals to progress their careers, evolve their knowledge and skills and ultimately helps the industry to innovate.
Come and see us at Hillhead on stand H2 to see how the Institute of Quarrying can help you define your future. Membership is open to individuals across all roles in the industry. And as your experience in the industry grows, so IQ membership advances with you.
Our role is to promote the positive impact of the industry, the career opportunities available and help support and develop the professionals working within it.
The Institute of Quarrying was founded over 100 years ago by 4 people with a vision for the mineral products industry. They wanted the industry to come together to raise standards, share knowledge and be recognised as highly skilled professionals. These are the principles that still guide the Institute of Quarrying today.
Address
City Gate East
Toll House Hill
Nottingham
NG1 5FS
United Kingdom