GWP Consultants LLP
Stand: PA5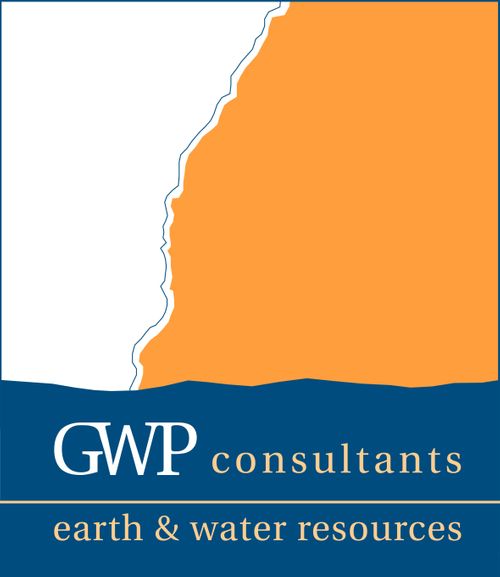 GWP Consultants LLP (GWP) is an independent Limited Liability Partnership based near Oxford, England, with over 40 years experience providing specialist geological, geotechnical, hydrogeological, hydrological and surveying expertise. These skills are applied to the quarrying, mining, waste management, water resources markets and also to infrastructure and governance projects throughout the UK and internationally.
GWP undertake desk studies, design and supervise site investigations, geological modelling, resource assessments, quarry, tip and lagoon design, Quarry Development Plans (phasing), Regulation 32 Hazard Appraisals and Regulation 33 Geotechnical Assessments.
GWP also have a hydro team who can undertake groundwater and/or surface water assessment, Flood Risk Assessments (FRA), hydrological and hydrogeological modelling, advise on dewatering and other water related issues. Using GIS, Python programming and other techniques, GWP can use and analyse information from a wide range of sources including terrestrial, UAV, Point Cloud, LiDAR and Satellite data.
GWP's surveyors use GPS, Total Station and UAV/drone equipment to undertake topographic surveys. GWP the ability to develop 3D models of rockfaces using both terrestrial and UAV/drone photogrammetry techniques. These models can be used to measure joint data for stability assessments or used in both 2D and 3D rockfall analysis.
Our Geotechnical Specialists can use these techniques to assess, and if necessary, develop techniques to mitigate rockface instability, including design changes, rock trap, rock bolting, rock netting and catchfence design.
Address
Upton House
Market Street
Charlbury
Chipping Norton
Oxfordshire
OX7 3PJ
United Kingdom