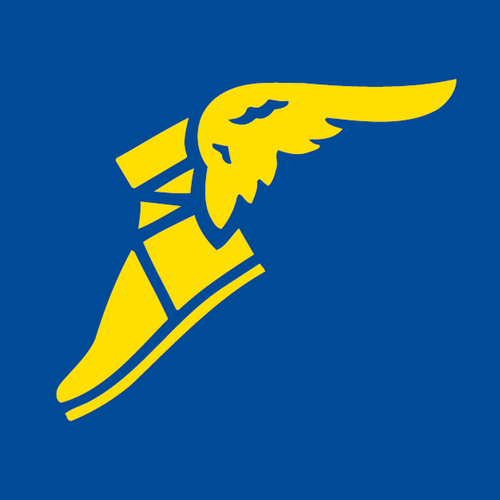 At Goodyear, our mission is to help OTR fleets optimise tyre performance, reduce downtime, and improve total cost of ownership.
For fleets that are looking to make better use of their tyres, there is Goodyear's Total Mobility value proposition. An all-encompassing service that provides operators with a tailored package of high-quality tyres, innovative tyre monitoring and management tools, and support with tyre-related maintenance or breakdowns from specialist staff, it is a one-stop shop.
Goodyear's Total Mobility offering includes TPMS Heavy Duty, which uses machine learning to perform predictive maintenance. This system uses a series of intelligent predictive algorithms, developed by Goodyear engineers, to flag potential issues before they even happen. Combined and derived from Goodyear's Commercial Tyre and Service business, the system aims to help operators precisely identify and resolve tyre-related issues. The system provides the benefit of assisting with identifying potential Health and safety issues that may occur during machine operating cycles providing peace of mind to the operator and fleet manager.
In addition, EMTrack Off-The-Road tyre performance management system enables fleet managers and operators to manage their fleets' tyres and rims through key metrics data management and improved maintenance to optimise their tyre investment.
Join us at Stand W18 to find out more about how Goodyear is responding to the ever-changing demands of managing OTR fleets with their Total Mobility Package of products, solutions, and support from a committed, experienced Goodyear team.
Address
2920 Trident Court
Solihull Parkway
Birmingham Business Park
Birmingham
B37 7YN
United Kingdom