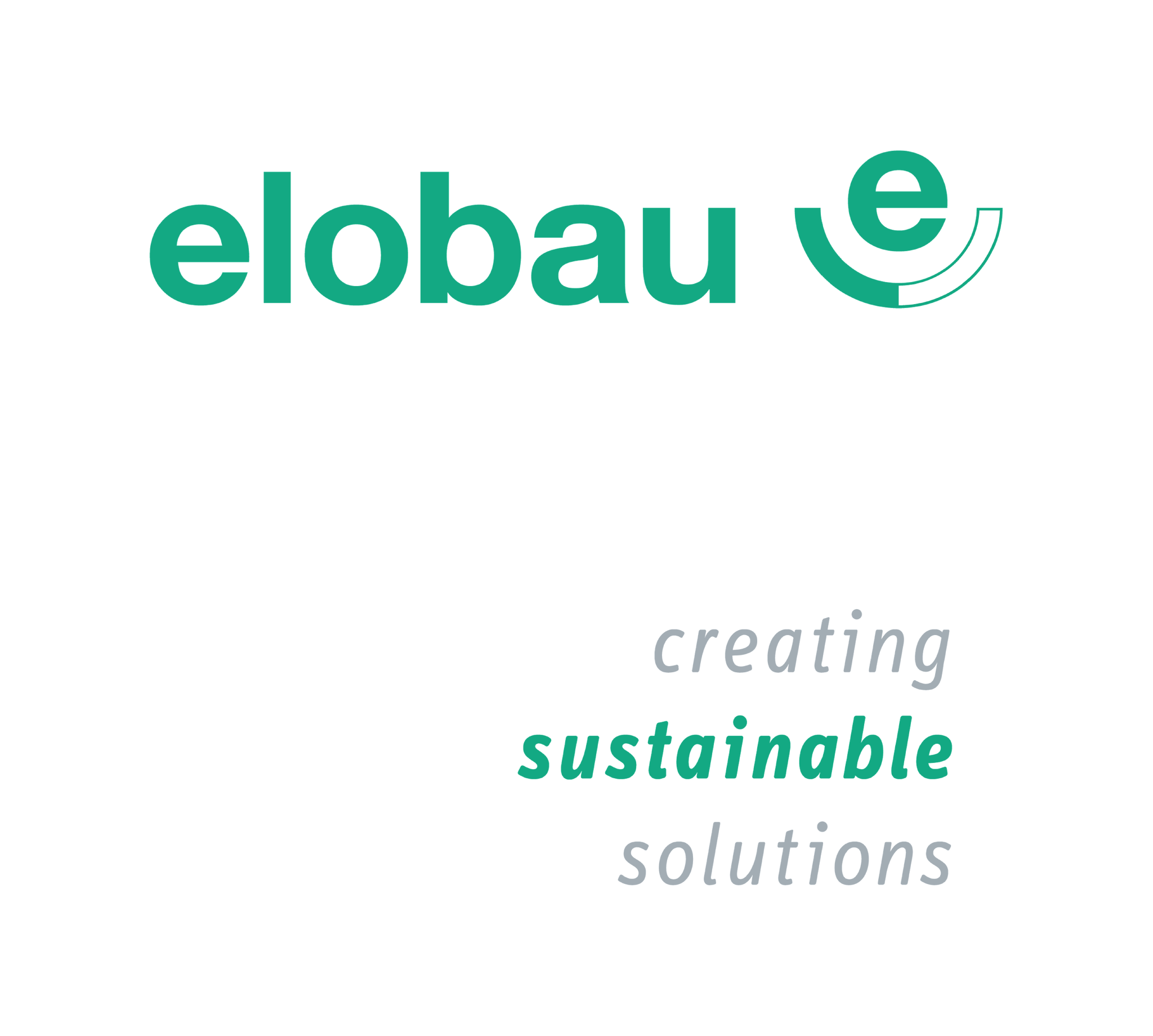 Established over 40 years ago, elobau is an independent manufacturer of components used in countless construction, off-highway and industrial applications.
Our wide product range covers the areas of operator controls, level measurement, machine safety and of course, sensors. Key products in our portfolio include, single axis and multi axis joysticks, multi-function joystick grips, push buttons and thumbwheels, sensors for measuring angle and tilt, proximity switches, level sensors, suction pipes and ultrasonic level measurement.
In addition to our comprehensive range of standard products we also offer customised solutions in industrial and automotive applications, ranging from thumbwheels to fully customised armrests for off-highway vehicles.
Products on display will include our new MA225 midi modular armrest and joystick concepts. Made from 75% bio-based products, this innovative multifunction armrest is configurable from our range of standard products and conforms to all relevant safety standards.
Technical experts from elobau will be available to discuss our products and how they can be individually configured to suit your applications.
Address
3G MIOC
Styal Road
Manchester
M22 5WB
United Kingdom