Collinson & Rettenmaier UK
Stand: H3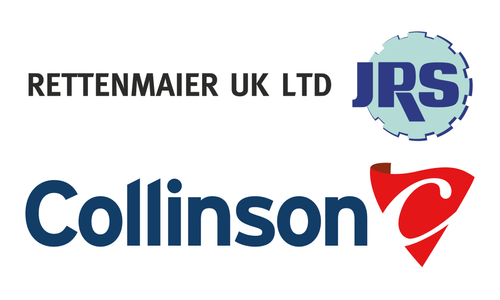 J. Rettenmaier & Sohne, manufacture the Viatop Premium range of pelletized cellulose fibres through the processing of high quality, organic fibres derived from natural and sustainable raw materials.
Viatop pellets: fibres with a bituminous coating have been the benchmark for fibre additives delivering the best quality and functionality for modern asphalt concepts, and together with road construction experts from around the world, we developed the innovative Viatop plus, a range of pelletized fibre additives for various functions to add to the asphalt mix.
For efficient and precise delivery of Viatop into the asphalt plant Rettenmaier have teamed up with material management specialists, Collinson, who manufacture a range of smooth walled steel silos for reliable fibre storage along with a Compac system to weigh and convey the specialist materials as required by the plant.
Address
Riverside Industrial Park
Tan Yard Road
Catterall
Preston
PR3 0HP
United Kingdom