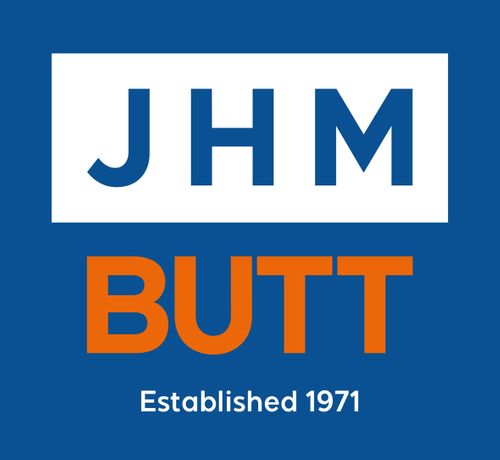 JHM Butt are the UK Sole Importer of the Schumacher brand. This encompasses the CETEOR & ELECTROMEM Battery care products. They are well known for manufacturing the highest quality battery booster & starter jump packs, battery chargers and battery support units for starting heavy duty plant machinery.
The Ultra Heavy Duty Start Packs come with Lifetime Warranty on the case which is exaclty what you need in this environment.
JHM Butt are a family run business that have operated in the UK for over 50 years.
Address
Brunel Industrial Estate
Brunel Close
Harworth
Doncaster
Nottinghamshire
DN11 8QA
United Kingdom