Ceon Machinery Control Ltd
Stand: PA25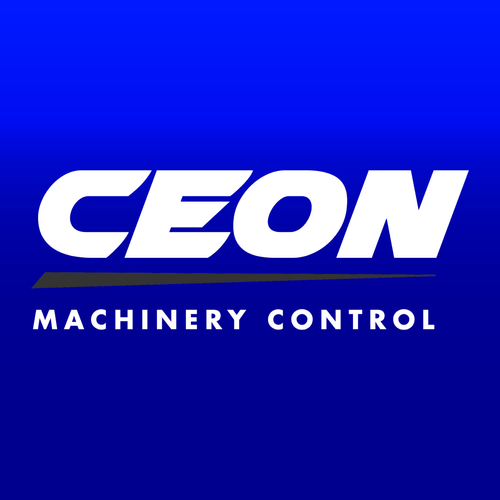 CEON has a team of skilled engineers and can offer high quality services in the following areas
Battery EV systems
Ceon offers a complete drivetrain and battery systems for off-highway machinery, we support OEMs Electricfication projects with innovation at the core of our offering. Intergration with other power systems and prodct support are central to our offering
PLC Programming and HMI Development:
Development of PLC and HMI Software for all major PLC manufacturers including Allen Bradly, Mitsubishi, Siemens, Schneider and Omron. We also offer development in the Codesys, C and Isobus Platforms
Mobile Application development:
We can develop your application from inception to completion in both Android and IOS platforms
Engine control system:
Bespoke control systems for all engine types, with hydraulic systems tailored to your specific control methodology. All electronic systems can be interfaced with J1939 and/or other systems
Wiring Harness manufacture:
we offer a harness and wiring loom manufacturing service. We can manufacture to your specification or provide a design build service to furfill your needs. We can offer a number of coverings like closed conduit, slotted conduit, braided, wrapped and PVC Sleeving.
3 Phase control Systems:
We can offer Full control panel design, build and commission or just panel build to your design, with full IEC 61439 compliance on all builds .
Industrial radio remote controls
We can tailor radio remote systems to you needs, we also supply a range of smaller radio controls for tipping grids track movement and so on
https://www.autecsafety.com/
Address
Unit 9 Kilcronagh Business Park
Cookstown
Co. Tyrone
BT80 9HJ
United Kingdom