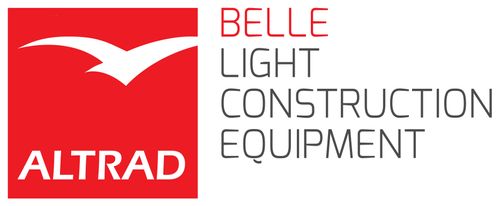 Altrad Belle, No.1 for Light Construction Equipment, combines design and manufacturing expertise to present the most comprehensive range of tools to the construction industry. Our focus on engineering quality makes our portfolio:- Compacting, Mixing, Concreting, Cutting, Breaking, Moving, Generators, Pressure Washers, Wheelbarrows the established brand it is today.
With over 50 years' experience in equipment designed for the construction and rental industries, Altrad Belle supplies a truly global market from our headquarters in the UK.
Intensive product development, including computer-aided simulation and physical life-cycle testing, provides industry leading equipment with advances in Health and Safety features as well as performance.
Address
Sheen
Buxton
Derbyshire
SK17 0EU
United Kingdom